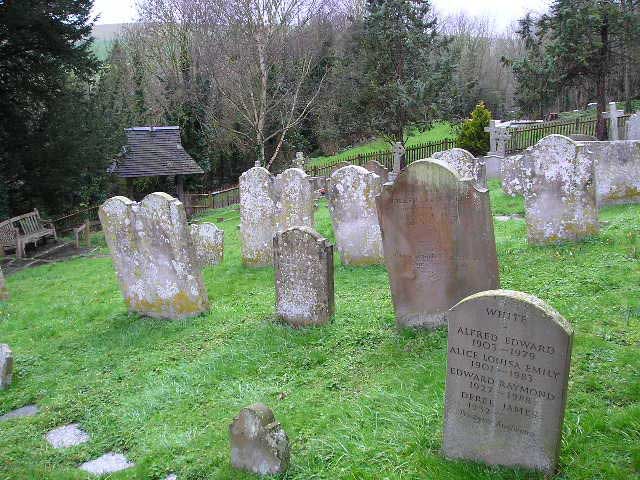 Daddy, What are we doing here?
Well, I have an old friend around here somewhere and I thought we would pay him a visit.
Do you see your friend Daddy?
Um...not really...but this is where he hangs out.
Is your friend far away?
Not all the time. Sometimes he feels like he's standing just over my shoulder.
My friend would really like you Fred.
I bet I would really like him too Daddy!
Wow this hole is big.
My friend was a pretty big guy.
Well I just wanted to come buy and see how he was doing.
Time to go see Mommy, Daddy?
Yep, I guess it's time to go see Mommy
Daddy, Is your friend your Daddy?
Um...well...for a very long time, yes he was my Daddy.
(How did he know that?)